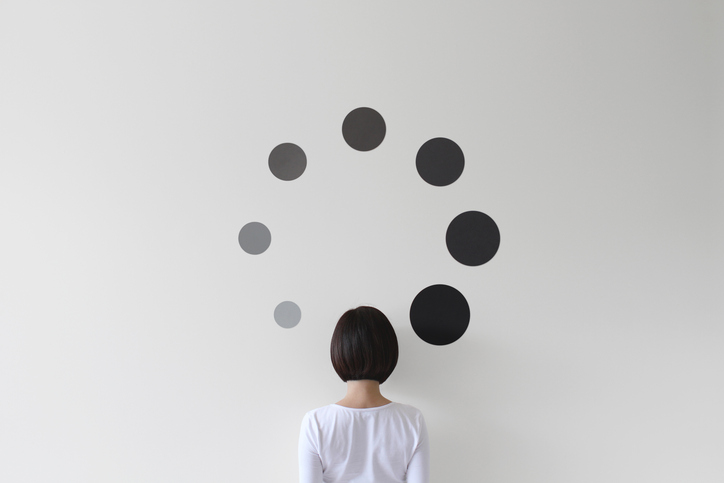 We act as partners, not processors.
There are various class action providers but IP offers something completely different. We have designed our systems and approach to save our clients time, maximise their financial returns, minimise their participation risk and remove the irritations they have experienced with other class action processes.
We give the complete picture, not a part of the picture; we take responsibility for the whole process, not part of it.
From the outset in 2004, we have covered shareholder and other group investor actions around the world. As the investor action landscape has become more complex, we have continued to develop our services in close collaboration with our clients to provide a worldwide shareholder action management system that ensures that they are able to respond appropriately to investor actions, however complex and regardless of whatever jurisdiction.
IP provides a comprehensive management system rather than a notification service and is focused on building partnerships with our clients. By removing all unnecessary burdens, we allow our clients to stay in control of the process and their legal decisions at all times. We take investor litigation as seriously as our clients do.
What we
DO NOT do:
Initiate, fund or push litigation.
Sell clients into cases.
Accept referral fees when our clients join Opt-In shareholder actions.