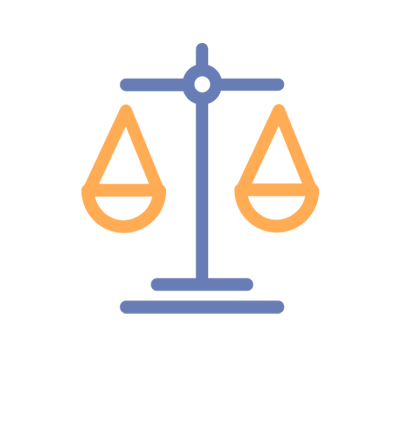 We have worked closely with law firms, litigation funders, shareholder rights groups, corporate governance experts, loss analysts and other litigation experts since we were founded back in 2004. Over this time we have built up excellent relationships with the key players in investor redress around the world. IP is known for bringing serious, well-informed and committed claimants to investor actions and for doing so without asking law firms or funders for "referral fees". As the investor action landscape continues to evolve we encourage firms entering the market to contact us early on to understand how we can work together.
New Cases
Working collaboratively with law firms and litigation funders on potential cases from the outset allows us to ensure our clients are reviewing only the strongest meritorious cases with the most competitive terms and fees. We urge law firms and funders to approach us at the inception stage of an Opt-In case, rather than wait until the case is more fully developed, particularly where there are likely to be competing actions. This early approach allows us to examine all potential avenues of redress whilst ensuring these options fit the needs of our institutional investor clients. We can also share at this early stage the likely impact of a case on our overall client base (without divulging names), which can be very helpful to funders and law firms in assessing the potential economics of a case.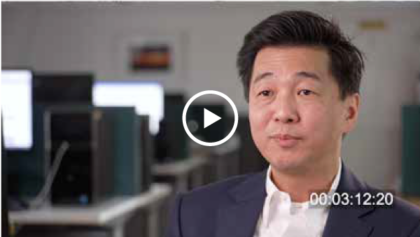 Evaluation
We undertake internal and external due diligence for our clients on all Opt-In cases and are always looking to add further expertise to our panel of evaluating law firms.
Corporate Governance
We always consider investor action cases within the wider ESG context and draw on experts as appropriate.