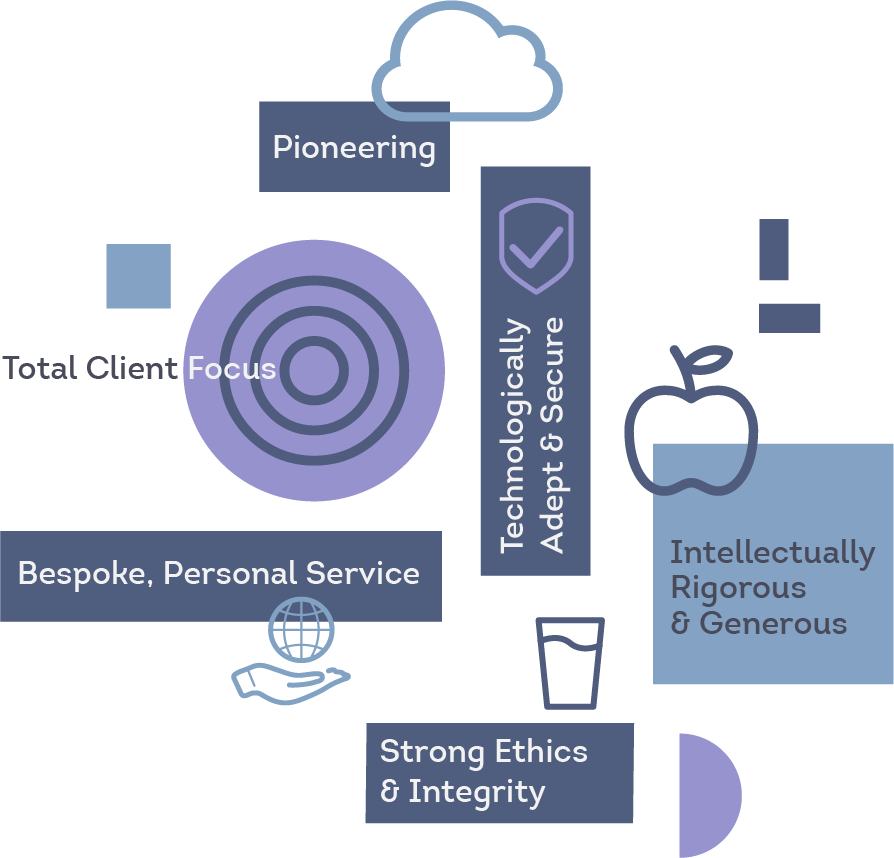 Technologically proficient, adept at analysing historical data and rigorous about security, with deep industry knowledge and the highest ethical standards, we constantly explore ways of developing new services to meet our clients' ever-changing needs. Our core values and total client focus underpin everything we do at IP and enable us to deliver an agile, bespoke service, characterised by honest dialogue.
Transparency and "telling it like it is" are a crucial part of our modus operandi. A surge of interest in investor actions from numerous law firms, funders and others has made it increasingly challenging for institutions to understand in a straightforward way what their options are, pick the best cases, track what they are recovering and understand even simple issues like deadlines. At every turn there is a different story and a different group selling litigation. IP's no-nonsense approach cuts through all the jargon as we firmly believe in transparent communication; we enjoy regular and open dialogue with our clients.
We act as partners to our clients, not back room processors.