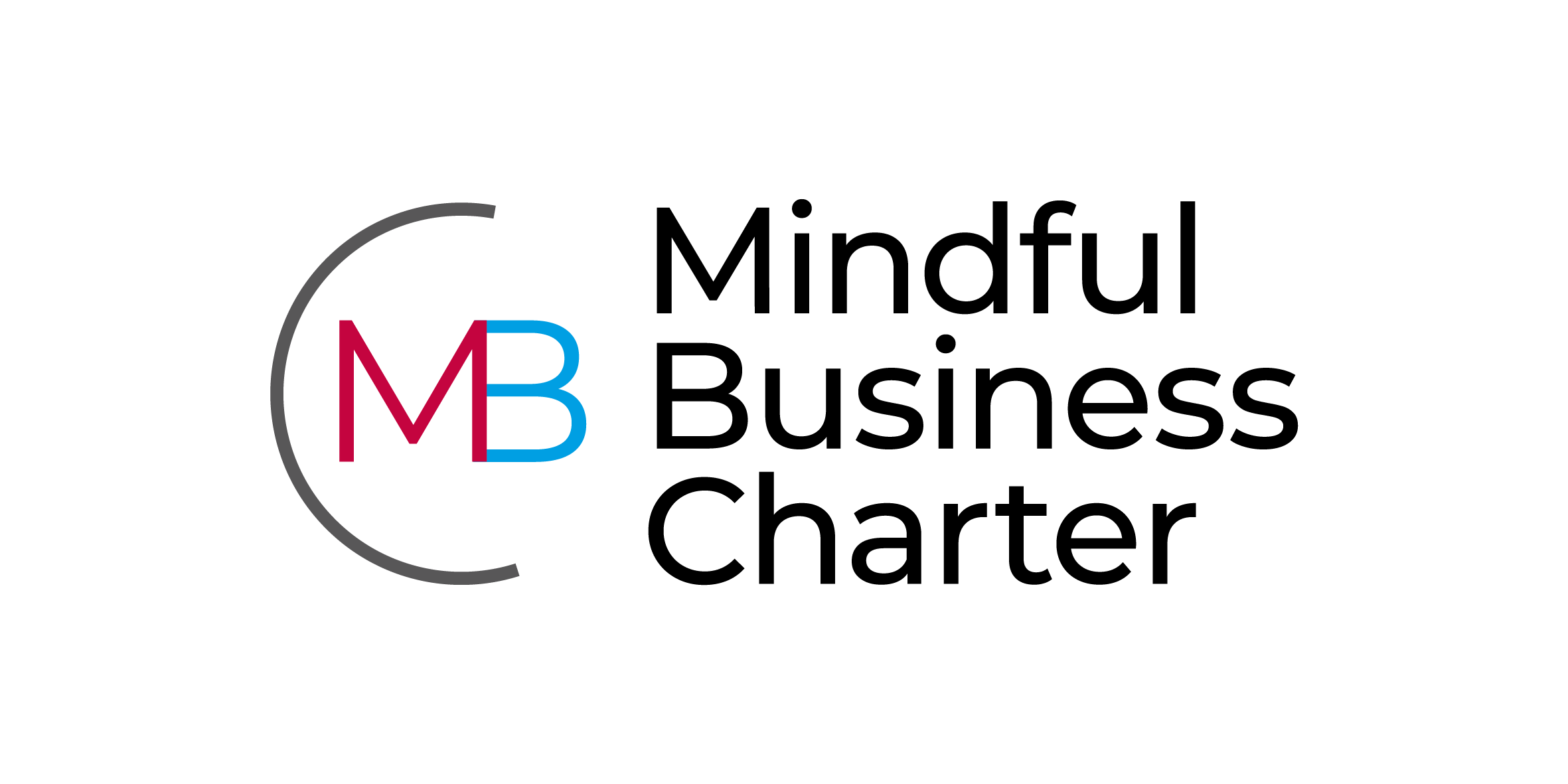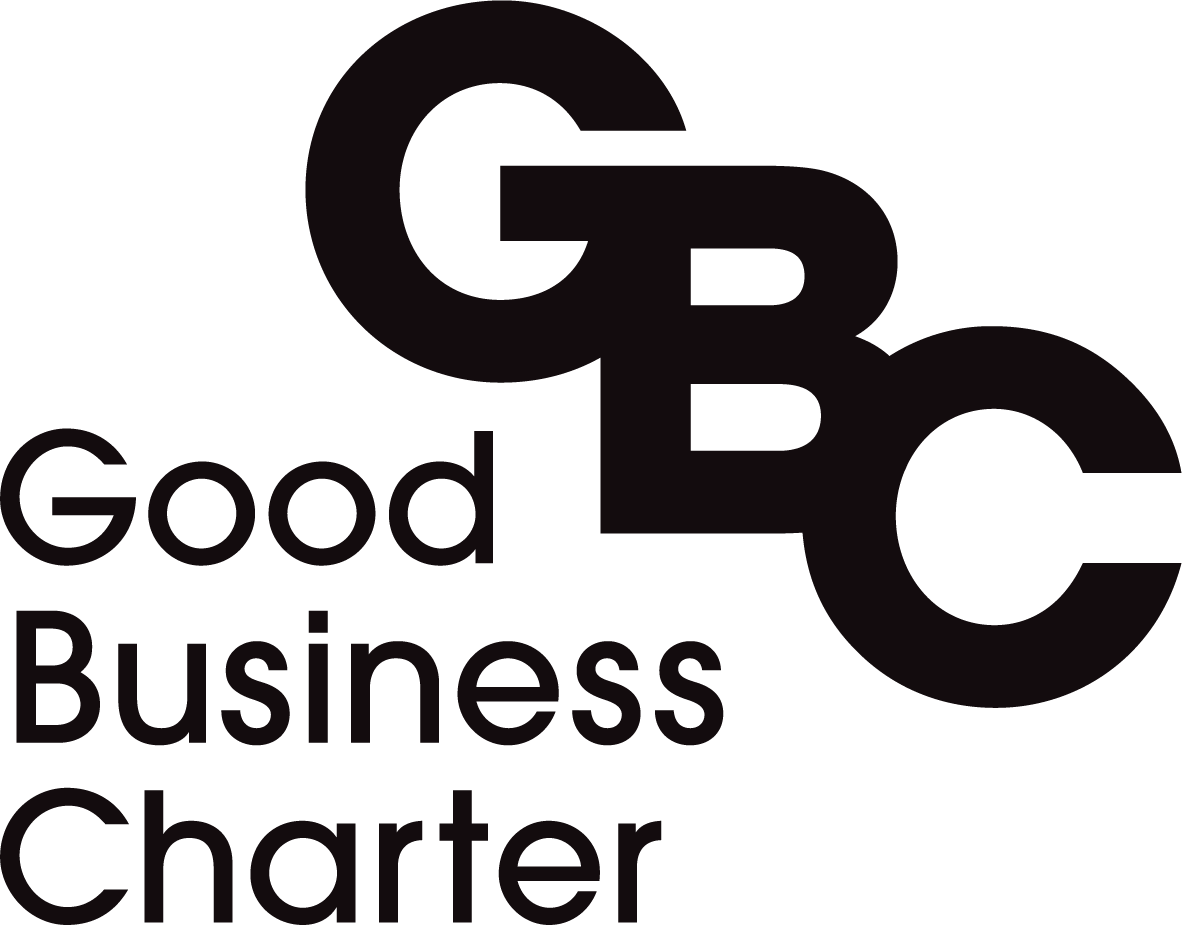 We're here to champion the best interests of institutional investors in cases of corporate malpractice and loss. We are trusted by some of the world's largest institutional investors and how we work is deeply important to us and to our clients. Our core values underpin everything we do at IP and we ask our clients to hold us accountable to them.
As a valued client of IP, you can be assured of the following:
Total Client Focus
We have designed IP from the bottom up to serve your best interests. We think like you, constantly explore the best restitution routes, not just what's on the table, and we always consider the bigger picture.
Bespoke Personal Service
We act as your partners and not as back-room processors. Transparency and "telling it like it is" are a crucial part of IP's modus operandi, as is cutting though the jargon.
Strong Ethics and Integrity
IP is a privately owned, commercially independent specialist firm. We work solely for you without any conflicts of interest, providing a complete and unbiased market view. We take our own corporate responsibility very seriously and hold ourselves to the highest ethical standards.
Technologically Adept and Secure
The security and integrity of your data is our highest priority. We use industry best practice for data encryption at all stages and independently audit our data security arrangements on a regular basis. World class technology is key to the service we provide to you.
Equality and Diversity
We are proud of our friendly, diverse and impartial workplace culture. With a female founder & CEO and predominantly female senior executive team, we place a strong emphasis on celebrating all of our team's different backgrounds and individual talents; and actively promote a healthy work-life balance.