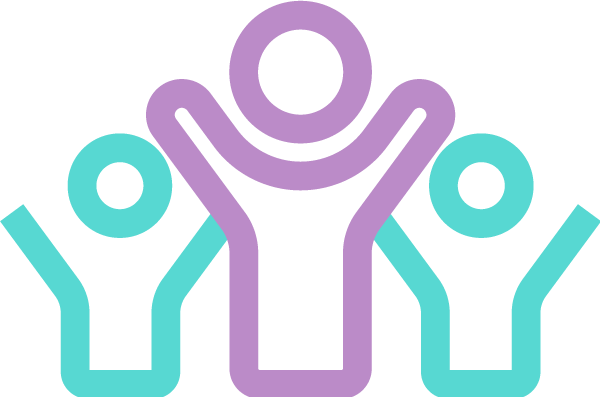 At IP, we champion the best interests of institutional investors in cases of corporate wrongdoing and malpractice and actively seek to recover the maximum losses for our clients and their ultimate beneficiaries, whilst seeking to protect the long-term interest of those investments.
As a highly ethical organisation, we have a strong corporate vision of a socially responsible company and seek to give back to the community in the UK and overseas. We are also conscious that every year in the UK, over £1.2 billion is lost in investment fraud and only 10% of those fraud related crimes are reported. We have, therefore, organised our charitable giving into the following areas:
Helping communities in crisis in the UK and internationally.
Supporting those organisations who are actively seeking to prevent and combat fraud of the elderly.
Actively promoting financial literacy and inclusion, particularly in young adults, women and disadvantaged communities.
We also help our colleagues in supporting those causes close to their hearts.