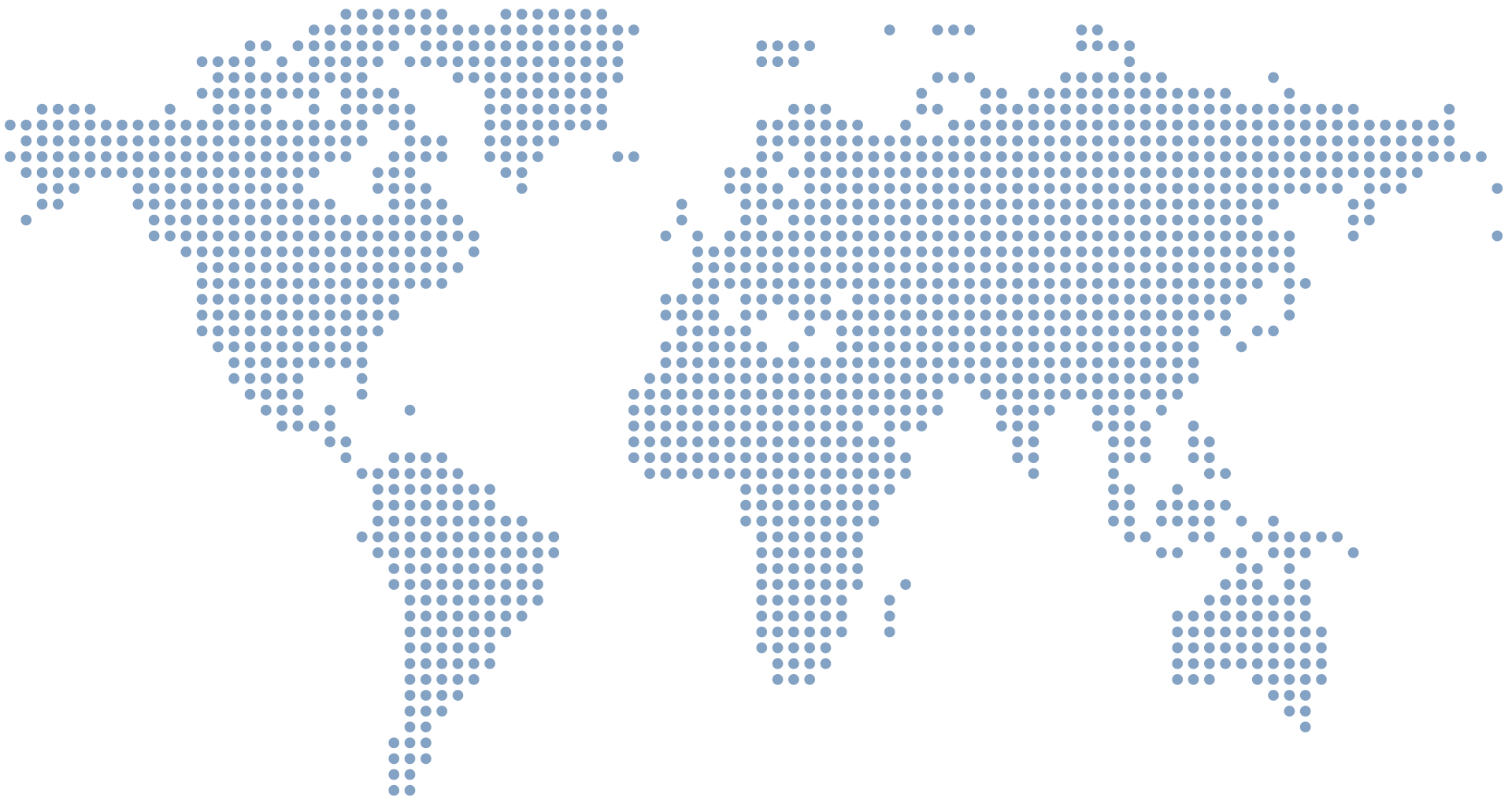 IP has nearly 20 years' experience of providing investor action services to our institutional investor client base who include: sovereign wealth funds, investment managers, government entities, public and private pension funds, pension fund administrators, hedge funds, wealth funds, wealth managers, custodians and major charities.
$8 Trillion Client Base
As shareholder actions have globalised, we have expanded with them gaining an unparalleled level and breadth of experience. Our $8 trillion client base benefits directly from our knowledge, reach and expertise, which span the entire global investor landscape. We are particularly attuned to the needs of large investors and can offer bespoke services to meet their needs. We continually evolve our services to ensure that our clients' legal and ESG responsibilities are covered and financial recoveries are maximised.
Geographic & Sector Diversity
Like their investments, our clients are geographically diverse, spanning Europe, Middle East, Asia, Australasia and North America. They represent many industry sectors, including aviation, banking, education, finance, healthcare, leisure, local government, media, oil and gas, technology and transport, and range in size from several hundred million to trillions of US dollars in assets under management.