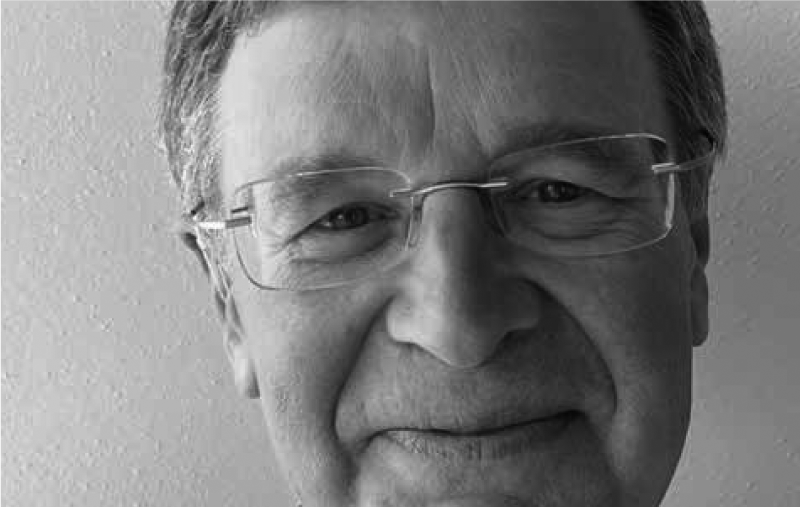 Institutional Protection bolsters sovereign wealth experience with specialist appointment
April 2022
Institutional investor action specialist, Institutional Protection (IP), has announced the appointment of sovereign wealth expert Anthony van den Bosch as a senior adviser.
van den Bosch spent more than 15 years working at the Kuwait Investment Office, the world's first sovereign wealth fund, where he managed litigation activity as Head of Operational Strategy. van den Bosch – who began working as an independent consultant in November 2021 – has strong expertise in core areas of operational risk management and 'operational alpha' (securities financing, litigation and tax recovery).
Institutional Protection currently works with six major wealth funds across Europe, the Middle East and North America.